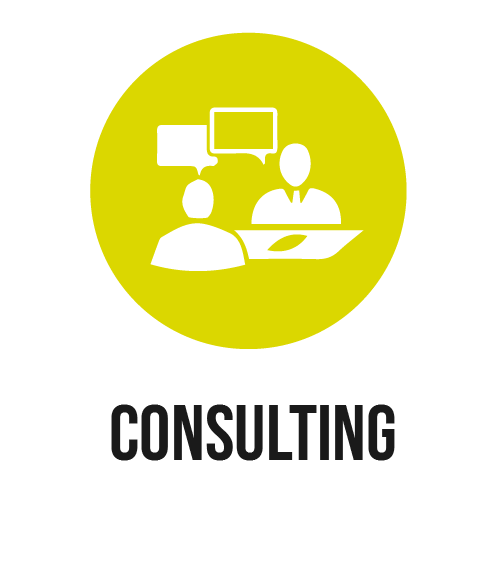 Our cross-disciplinary experts can assist Government and other state agencies to ensure the fulfillment of its commitment of human rights standards; and Private sector to embed the respect of human rights in all your business activities and protect you from adverse risk
Our lawyers have long experienced in litigating civil, administrative and constitutional cases. Our criminal defence lawyers experienced dealing with the cases of miscarriage of justice. Our litigation division also practice strategic litigations for public interest.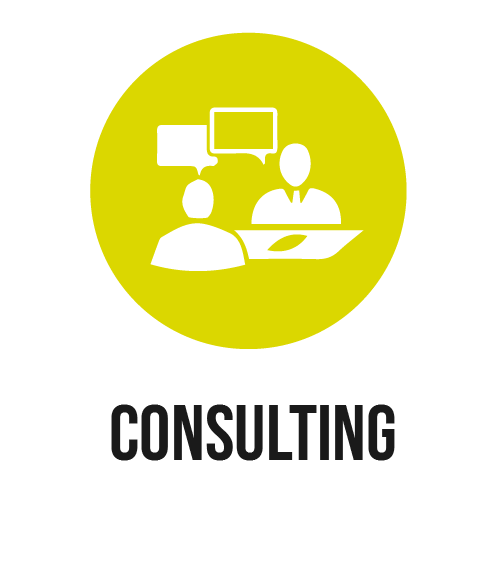 Our passionate and independent experts can help you to undertake due diligence, assessment and review to your business policy, planning and activities.
Your Content Goes Here
Our experts prioritise mediation, arbitration and other alternatives disputes resolution process until all these ways exhausted and litigation cannot be avoided.
Your Content Goes Here